---
1958 Class Reunion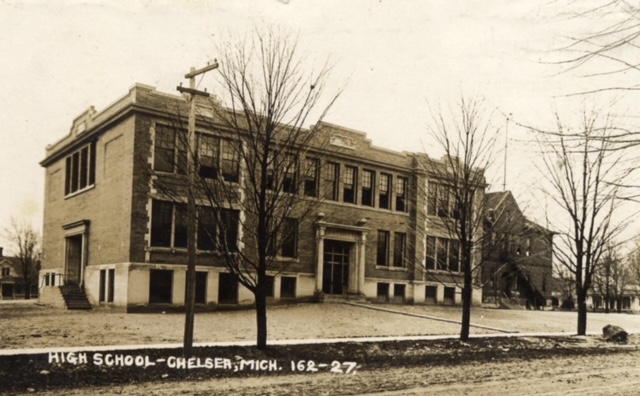 Class of 1958 is having their 65th class reunion on September 29 at Valiant Bar and Grill. The Class of 1958 was the last class to graduate from CHS on Harrison Street. It was built in 1910 with Claire Allen as the architect. The entire school complex was demolished and replaced by Schoolhouse Apartments that face Harrison, Park, and East Streets.
Jan Bernath and Sandy Weber were students in the class and currently serve on the CAA BOD.
---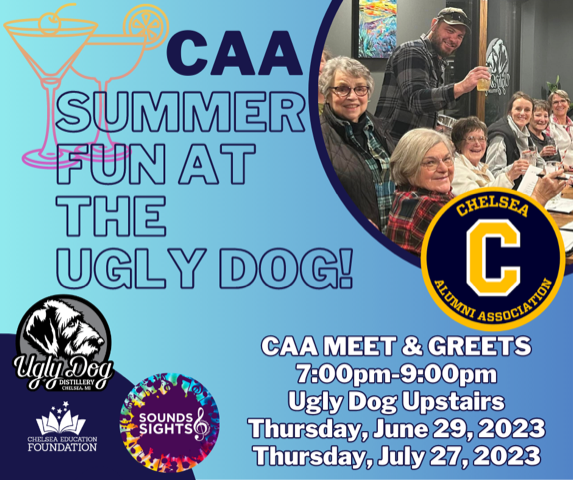 ---
Our first Alumni Event was held February 11, 2023 at The Ugly Dog Distillery from 5-7. It was lots of fun to reconnect with old friends and meet some new ones!